March 14 - April 8 2022
Photographing high school seniors can be intimidating, especially when you are photographing a generation that grew up with selfies and who never stop taking pictures...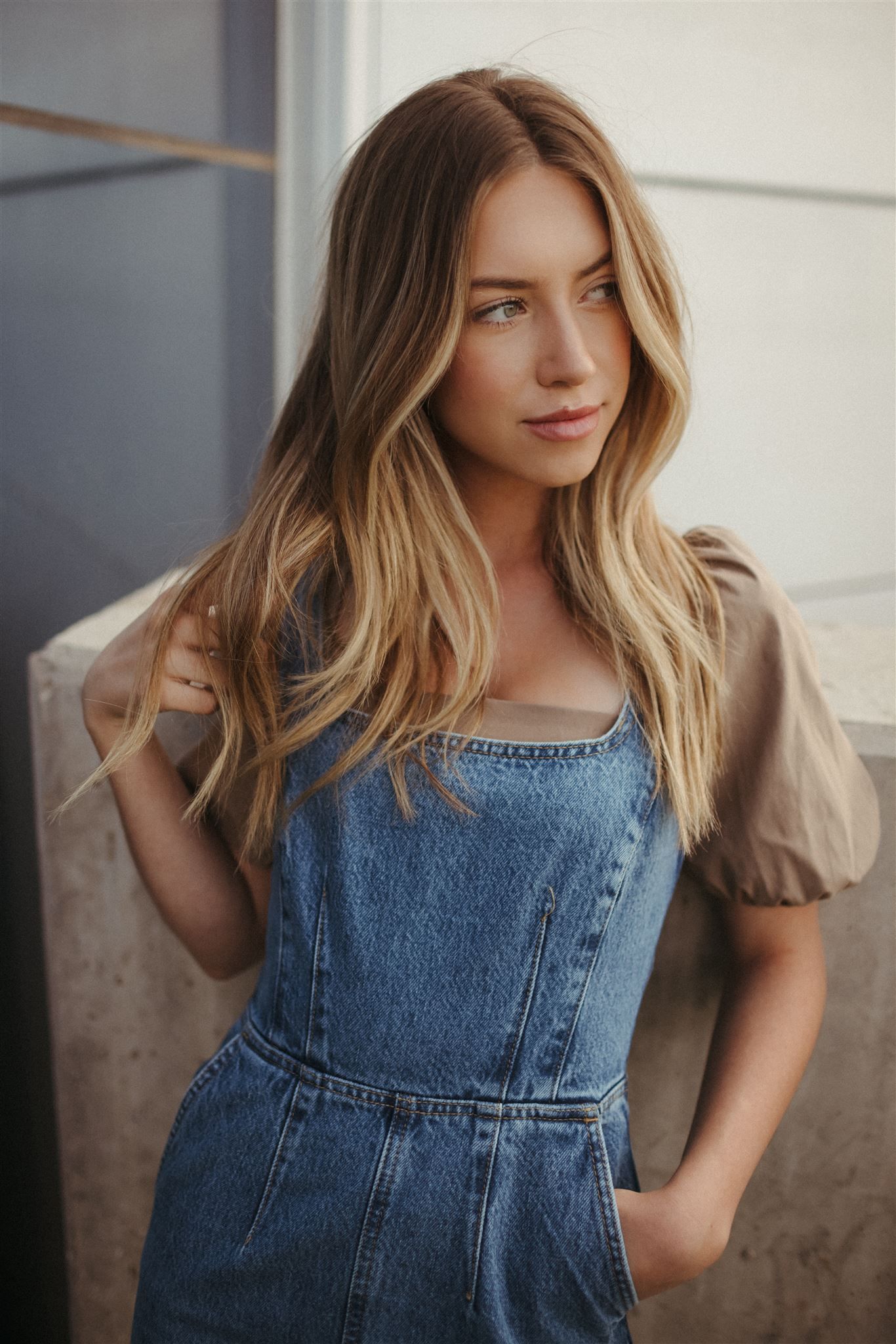 Class is in session! Every week has assignments, due each week on Sunday at 11:59pm! These assignments are not bullshit time-wasters! Every assignment is designed to push you to grow... and each week you will receive an in-depth feedback video from me!

every thursday, there is a weekly video meeting! These meetings are the perfect opportunity to dive even deeper, clear up any misunderstandings and ask all your burning questions!

Senior year is going to require you to show up! Each week there are assignments that will require you to get off your butt and create! If you're not ready to do that and put in the work... this ain't the one for you! COME READY TO WORK!

if you're looking for fluff and to just hear how great you are... that's not going to happen! I am terrible at compliments... my primary focus is to help you grow and I am always pushing for that! The feedback is direct, but sincere.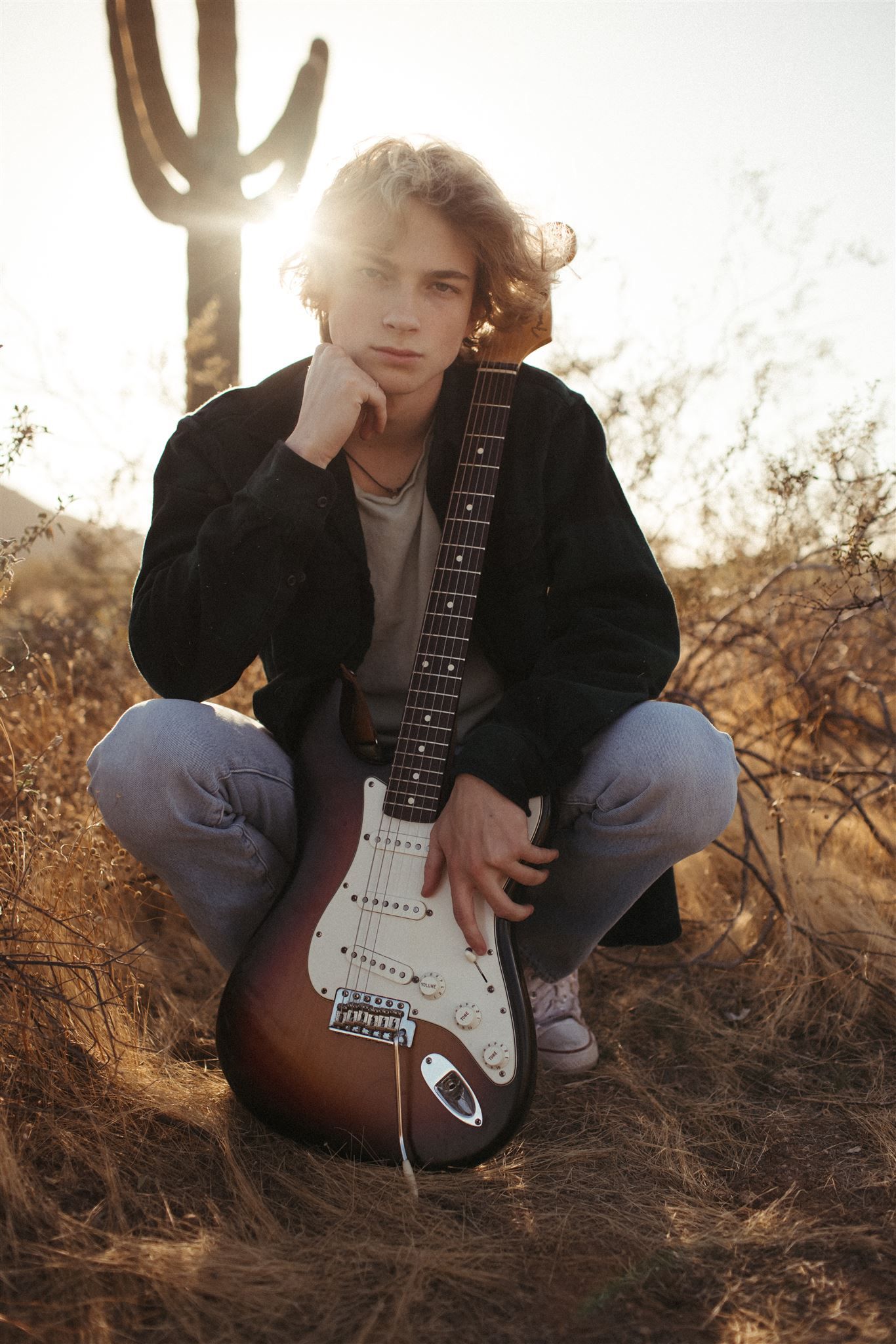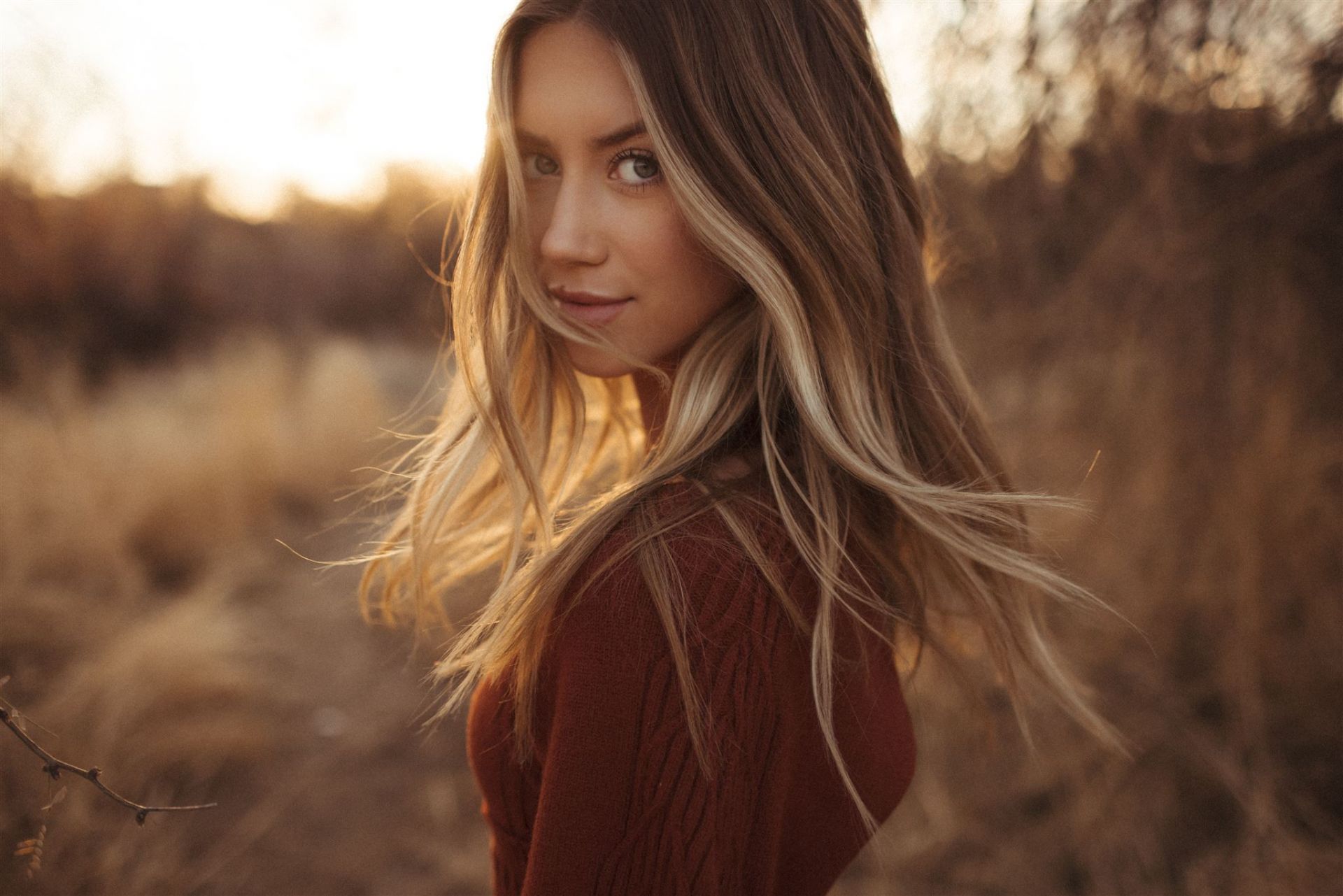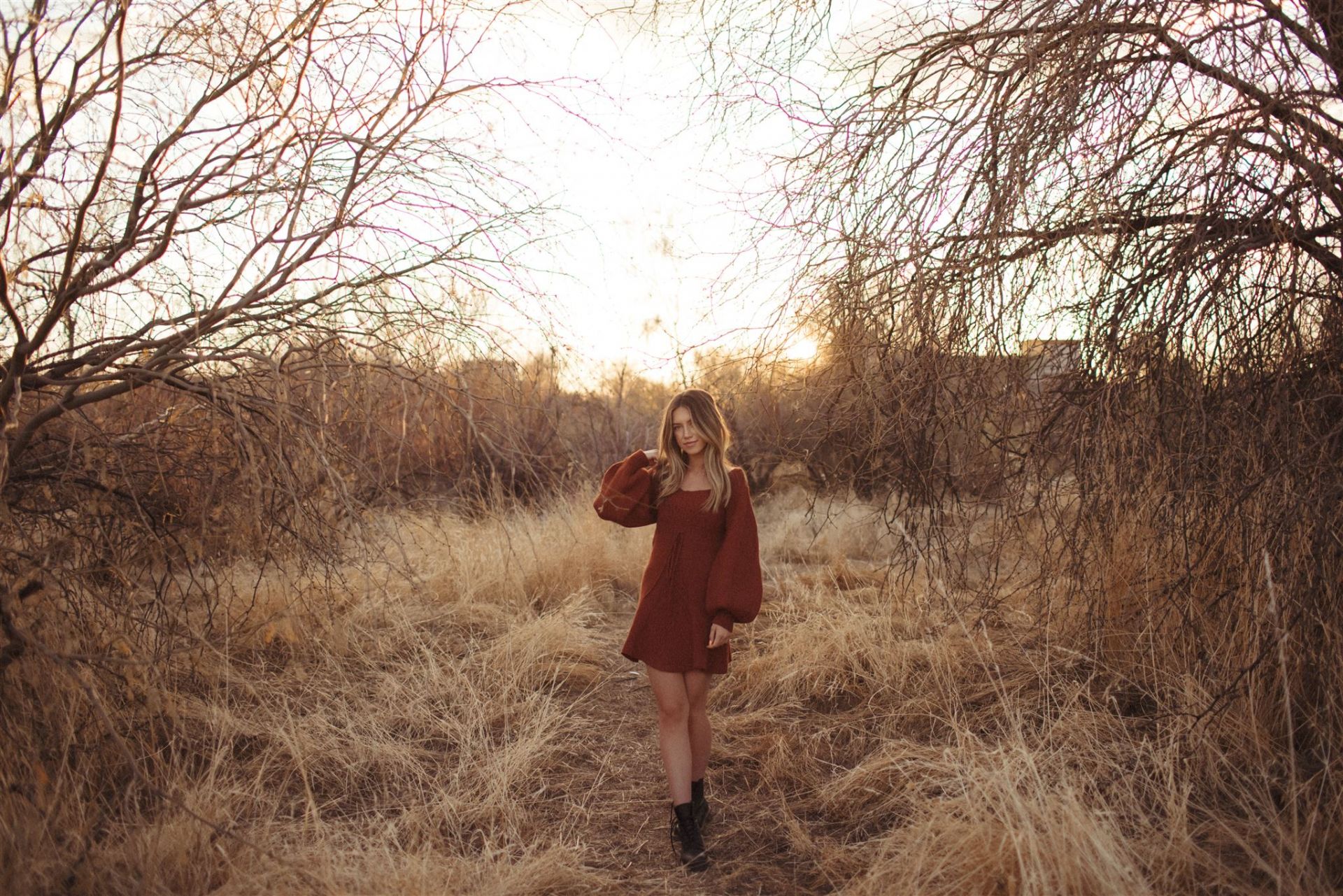 go behind-the-scenes with me as i take you along to three different senior sessions! I'm breaking down for you my entire process, start to finish– and showing you how i work with girls AND guys!

This workshop is about more than just taking pictures! We cover everything, from finding seniors to learning how to interact with them and keep them engaged! We dive head first into posing and movement and how important i believe it is to be director! We cover editing, business and so much more!

I want to work with people who want to work! "Senior Year" was created because I love to teach and I promise you, I am more obsessed with your results than even you are!

So, this time around, I am putting my money where my mouth is! I am giving away a free year of online mentoring to one *special* attendee! At the end of the four weeks, I will hand-select someone who I feel truly showed up for this workshop, who busted their ass and who I believe in to mentor for the following year!

It's a big fucking deal... to say the least.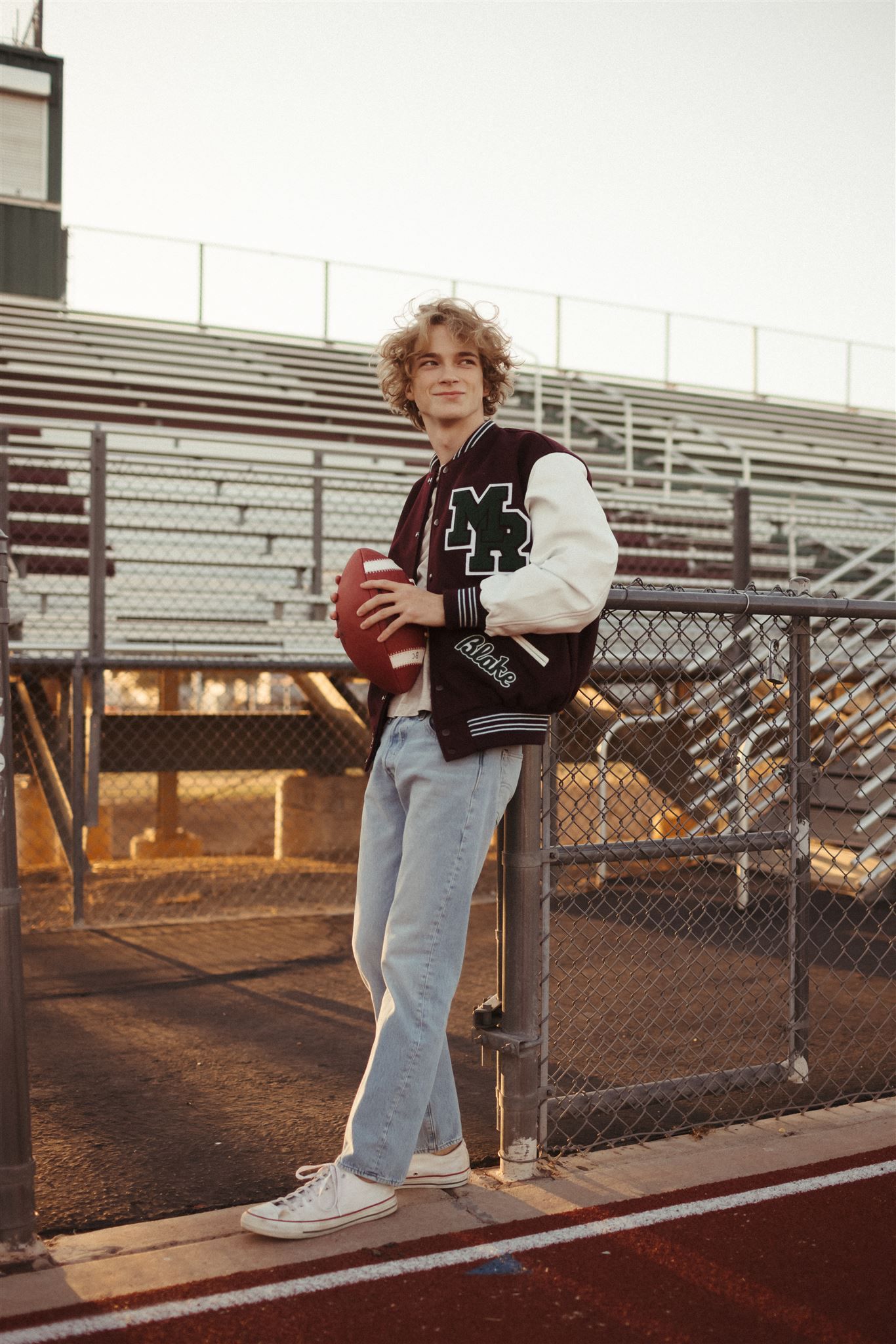 Senior Year Overview
A four week, hands-on, intensive workshop all about photographing high school senior portraits with Ace Fanning. Go behind-the-scenes and learn everything you need to know in order to get yourself feeling confident, creative and successful with seniors.
Senior year includes:
In-depth homework with critiques and feedback from Ace Fanning
Behind the Scenes Videos from Live Sessions
Access to the Senior Year Private Facebook Group
Weekly LIVE Q+As
Lifetime access to Senior Year content

Ace Fanning
The kinda guy who wants all the attention until he decides
he doesn't want any of the attention and hibernates at home.
Ace Fanning is a portrait photographer and educator based out of Phoenix, AZ. His teaching style is extremely hands-on and detailed while making it easy to understand. He has been a photographer for over 10 years, starting his business as a Sophomore in college and going full time his Junior year. He doesn't like excuses or bullshitting– he tells you what you need to hear, not what you are hoping to hear. Ace is motivated by results and each and every time he teaches, he wants to see progress out of every person in the room.